Principal Physiotherapist, Director Tuggeranong & Belconnen
B.Sc.Grad.Dip.Phty, MAPA Sports Physiotherapist, Master of Sports Directorship
Educated at Sydney University Ed moved to Canberra founding Performance Edge Physiotherapy in 1995.
Ed has finished a 5 year sabbatical in the UK working as Head of Medical Services at the Leicester Tigers Rugby Club. He has worked with the Australian Wallabies for the 2019 World Cup and the 2020 Bledisloe Cup series. Ed has had extensive experience working with a number of sporting organisations across various sports both here in Australia and the UK, he is currently enjoying working with the Brumbies Rugby Union team.
He has a keen interest in the management of sporting injuries, particularly sacroiliac joint dysfunction and rehabilitation. Ed remains an important member of our team running regular in-service training and being available for case conferencing and staff mentoring.
Some of the sports organisations Ed has worked with: 
Tuggeranong Vikings Rugby Union Club

Canberra Vikings Rugby Union Team

Australian Women's Football Team

Physiotherapist 2000 Olympic Games (Women's Football)

Australian U19's Women's Softball Team

Australian U20's Rugby World Cup Team 2006

Canberra Raiders Rugby league team 2000 – 2005 & 2013

Brumbies Rugby Union 2006 & 2008 – 2010

Belconnen Blue Devils Soccer Team – NSW State Soccer League

Head Physiotherapist Tottenham Hotspur Football Club (English Premier League)

Head Physiotherapist – Australian Wallabies (RWC 2019, Bledisloe 2020)
Principal Physiotherapist and Director, Belconnen
B.Sc.Grad.Dip.Phty, MAPA Sports Physiotherapist
Julian completed a Bachelor of Science (anatomy major) at the University of NSW in 1983. He then completed his Graduate Diploma in Physiotherapy in 1984. He became a titled Sports Physiotherapist in the 1990s. He has worked with football from local to international level, working with teams such as Sydney City in the old NSL, Canberra Vikings Rugby Union, Canberra Raiders Rugby League, the Matildas, ACTAS, Canberra United, and local Premier League clubs.
He is particularly interested in knee injuries, especially Anterior Cruciate Ligament ruptures, in their mechanism, prevention and rehabilitation. He also is interested in the progress of health and exercise from school age to retirement. He still pretends to kick a football around the park and loves the freedom of motorcycling on road and dirt. He also spends time in the gym to assist in longevity.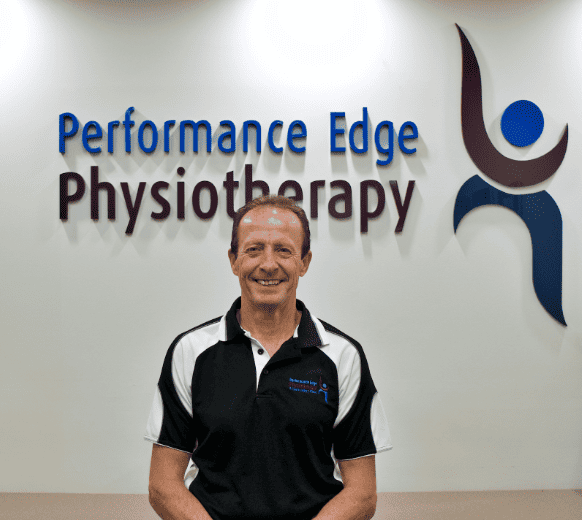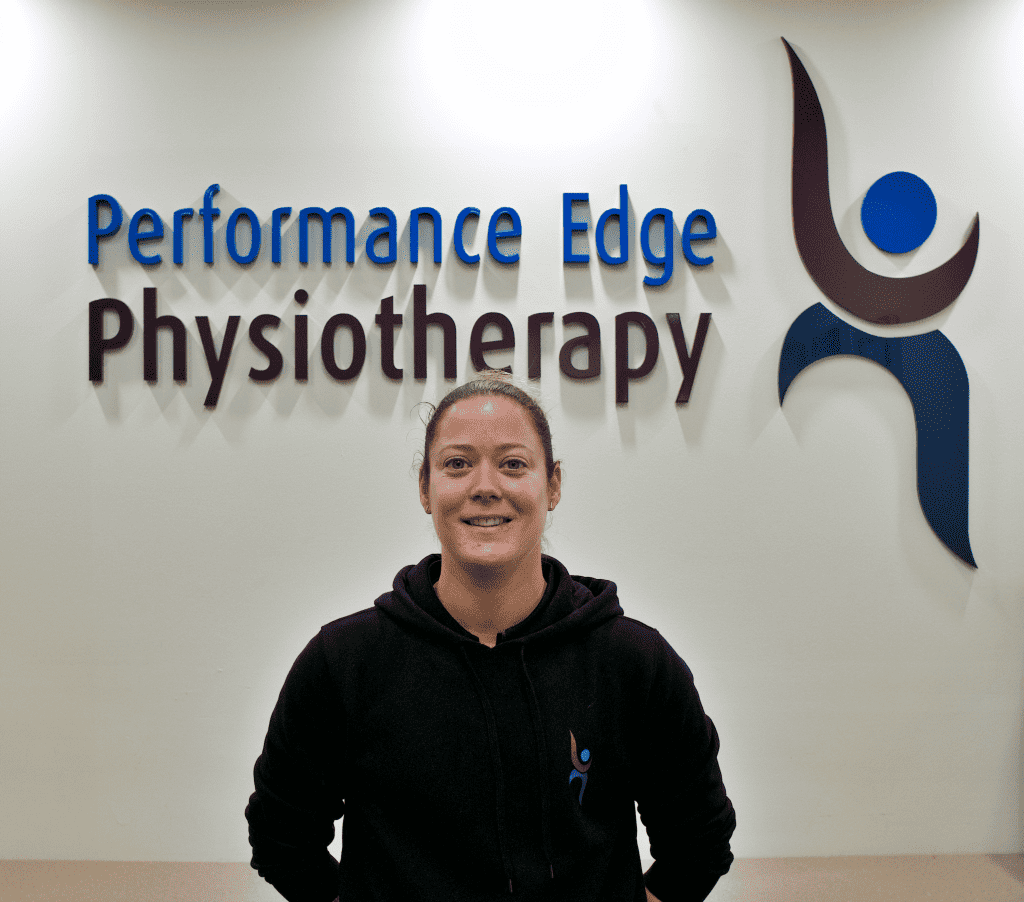 Principal Physiotherapist and Director, Belconnen & Brindabella Park

B.Ex.Sc., MPhysio
Michaela joined our team in 2014 after completing a bachelor's degree in Exercise Science and a Master of Physiotherapy at the University of Canberra in addition to her Certificates III and IV in fitness.
​Michaela has a background in football (soccer) and her professional interests in private practice involve acute sports injuries, particularly of the ankle and knee. 
 She has previously worked in aged care as well as in a hospital setting at Calvary Hospital, gaining experience in the ICU and the Orthopedics and Medical wards.
​Michaela is currently the Head Physiotherapist of the Canberra United Foxtel Youth-League team, Capital Footballs Talented Sports Program as well as Tigers FC, Canberra Olympic and Belconnen United in the Men's National Premier League. Michaela has also been lucky enough to work with many other teams including:
The Young Matildas

Canberra United in the W-League

The Canberra Cavalry in the Australian Baseball League

Capital Football's High Performance and Talented Sports Programs

Capital Football's National Championships boys and girls squads

Boomerangs FS in the F-League and NSW Futsal Premier League
​Michaela completed levels 1 and 2 in Sports Physiotherapy as well as the FIFA Diploma in Football Medicine in 2017. She is hoping to complete a Master of Sports Physiotherapy or a Master of Sports Medicine in the coming years.
Sports Physiotherapist, Principal Physiotherapist, Director Tuggeranong

B.Phty., M.Sports., Musc.Phty
Physiotherapist for the Plus 500 Brumbies, Dave graduated from James Cook University in Townsville in 2008 on a scholarship from Queensland Health and upon returning from playing rugby professionally in Portugal is our head physiotherapist.
His professional interests include treating sports injuries, hydrotherapy and dry needling. He currently plays rugby league, rugby union, touch football and surf lifesaving. Dave has worked with the Canberra Vikings NRC team, the Canberra Olympic Football club, the Canberra Cavalry, the Tuggeranong Vikings Rugby Union Club and the Prime Minister's XI. Dave is currently the physiotherapist for the Plus 500 Brumbies and the Canberra Vikings NRC team.
Dave holds a Masters Degree in Musculoskeletal and Sports Physiotherapy from Griffith University on the Gold Coast. Dave has an advanced level of clinical reasoning and has achieved registration as a Titled Sports and Musculoskeletal Physiotherapist.
Dave has previously worked with:
Canberra Vikings National Rugby Union Championship 

Prime Minister's XI 

Canberra Olympic FC 

Canberra Cavalry Baseball Team 

Tuggeranong Vikings Rugby Union Club 

Queensland Country Rugby Union Team 

Queensland Outback Barbarians Rugby side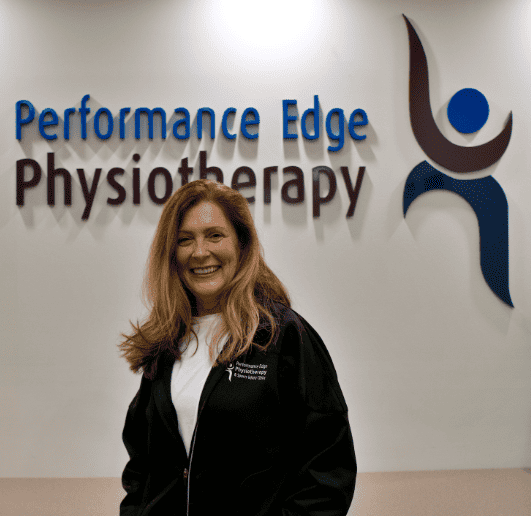 Director Belconnen &Tuggeranong
Senior Physiotherapist, Belconnen
B.App.Sci., MPhysio
​Nick has a special interest in diagnosis and rehabilitation of limb injuries including:
Hip, Knee, Ankle, Shoulder, Elbow and Wrist/Hand. If you require a Hands Therapist (Nick is not a Hands Therapist) contact nick and he'll point you in the right direction.  
All patients receive an emailed injury rehab program following their initial consult and can touch base with Nick between appointments for updates as needed.
Operating under the brand 'The Tennis Physio​', Nick works closely with Tennis players and their coaches to enhance performance whilst reducing the risk of injury.  A qualified Tennis Coach, Nick runs a 'Serve Clinic' for Tennis players that have pain serving, including video biomechanical analysis. Nick has been a contracted Physiotherapist to Tennis Australia providing Physiotherapy and Sports Medicine services for ITF and Tennis Australia tournaments including Wheelchair Athletes.
An ex-Soldier, Nick spent 6 years in the Australian Army including a tour of Afghanistan. Nick then completed a Bachelor of Applied Science (Human Biology) and a Master of Physiotherapy at the University of Canberra.
To find out more about how Nick works as a Physio visit www.physioclinician.com.au 
Physiotherapist, Tuggeranong
B.Physio.(Hons)
Jayden is passionate about helping people to return to an active, pain-free lifestyle. His professional interests include managing sporting and musculoskeletal injuries – particularly low back pain, hip pain and tendon injury- as well as dry needling, and strength training.
Jayden has worked with the following organisations:
2021- Present: Head Physiotherapist Tuggeranong Vikings Rugby Union

2020-2021: Assisted Brumbies Senior Men Rugby Union

2021: Coverage Canberra Football National Premier League
Outside of work, Jayden enjoys staying active himself through basketball and gym work, or travelling to the coast and his hometown of Port Macquarie.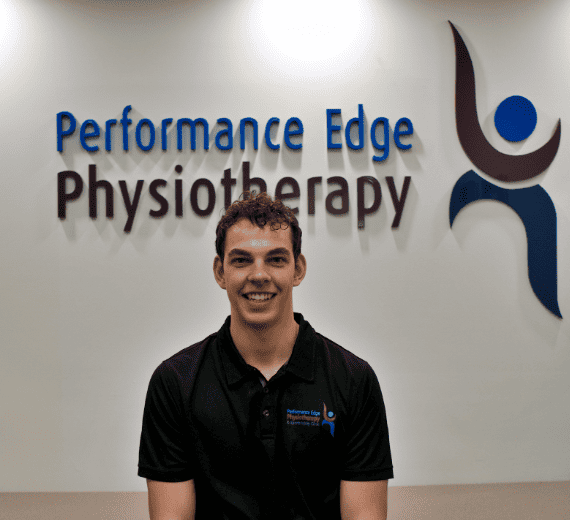 B.Physio
Charlotte completed her Bachelor of Physiotherapy at the University of Canberra in 2019.
Charlotte is passionate about sport-related injuries, upper limb overuse injuries, post-operative rehabilitation, post-partum recovery and exercise prescription. Charlotte is particularly interested and experienced in weightlifting, gymnastics and rock-climbing specific injuries.
Outside of work, Charlotte enjoys weight-training, rock-climbing and horse-riding.
Physiotherapist, Belconnen & Brindabella Park​
B.Physio
Pat graduated with a Bachelor of Physiotherapy from the University of Canberra in 2019 before moving to Melbourne at the start of 2020 to work in a private clinic, utilising a studio gym to manage clients through supervised rehabilitation and exercise sessions. A Canberra local, he grew up playing Cricket and Rugby Union, through which he discovered a passion for physical health and movement.
Whilst studying, Pat gained experience with multiple sports and athletes, including Cricket, Netball, Soccer and Aussie Rules. In particular, Pat worked with multiple Rugby Union teams throughout his studies, including the Brumbies Youth Girls squads through 2018 and 2019. Pat is particularly passionate about general Strength and Conditioning and has a keen interest in rehabilitation for sports injury and high-performance in youth athletes.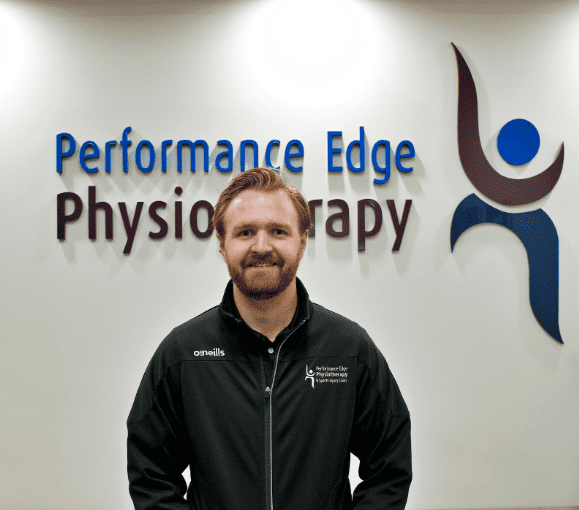 Physiotherapist, Belconnen
BHSc. (Physio). MSc (Anatomy).
Dan comes from a sporting background of Soccer, Tennis and Amateur Boxing. He is currently an avid climber and runner. You should be able to see him every weekend at the Ginninderra Parkrun trying desperately to break 19 minutes.
Dan graduated with a Bachelor of Health Science (Physiotherapy) in 2012 from the European School of Physiotherapy program at Amsterdam University of Applied Science in The Netherlands. After graduation, he returned to Sydney to work in private practice as a Physio, Hydrotherapist, Pilates instructor and group fitness instructor, while also completing his Diploma in Remedial Massage.
In 2016, Dan returned to university to complete a Masters degree in Human Anatomy at the University of Dundee, Scotland and spent the following year demonstrating Anatomy to Medical, Dental and Anthropology students. During Dan's stay in Scotland, he worked part time as a private practice Physio and for the University of Dundee Rugby Union club.
Dan is currently studying his PhD on risk assessment and prevention of knee injuries at University of Canberra, while working part-time at the Belconnen Performance Edge Clinic.
Physiotherapist, Belconnen & Brindabella Park
BHSc. MPhysio
Katie graduated from the Physiotherapy program from the University of Sydney. She is a professional cricketer and is currently contracted with the Melbourne Stars in the WBBL and the ACT Meteors in the WNCL. 
An all-rounder on the field and in the clinic Katie is passionate in returning all players of life and sport (recreational, amateur, elite) to their sport as soon as possible, playing at their best, with minimal risk of re-injury.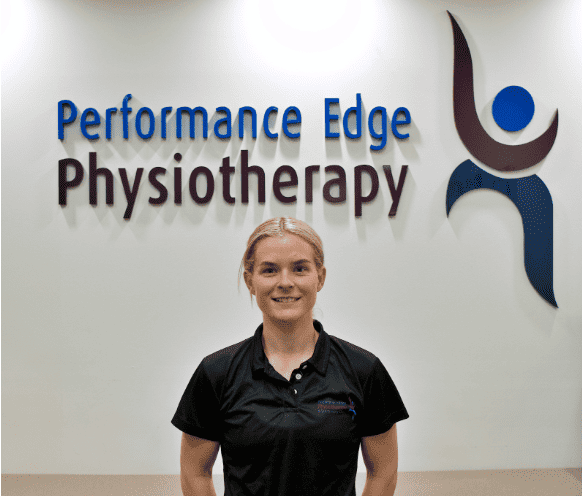 Remedial Massage Therapist, Belconnen
Tammy is our highly sought after PEP Remedial Massage Therapist, where she enjoys treating a variety of patients.
Tammy completed her Diploma of Remedial Massage in 2014, she then when on to gain further qualifications in cupping, oncology 1, Taping, pregnancy and Sports massage and she has recently completed her Introduction to Dry Needling. 
Tammy uses a variety of massage techniques specifically tailored to meet your individual needs.
Tammy is a HICAPS provider.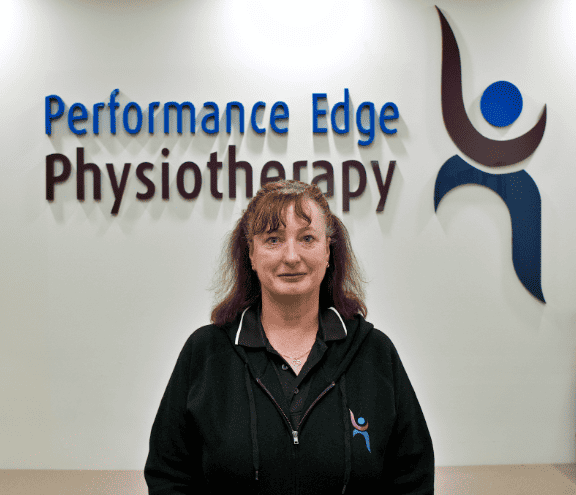 Receptionist & Admin Team
Admin Manager, Tuggeranong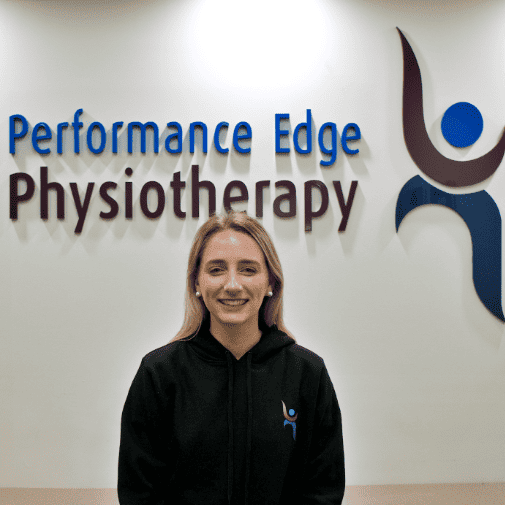 Admin Manager, Tuggeranong